Costs Are Dropping
State of Supply from Remcoda
As the dust settled after the Supply Chain Crisis, a new challenge emerged in the market.
Importers, anxious about running out of stock again, found themselves over-ordering, resulting in the current widespread overstock issue in the USA. This, coupled with a sluggish US economy, has culminated in deflated prices across the market. Similar patterns played out in China. New factories that popped up during the pandemic ordered raw materials in abundance following the Supply Chain Crisis. China finds itself grappling with their own debilitating overstock situation. We foresee that eventually, many of these factories will face closure.
So, what does this mean for us?
Primarily, it indicates that prices are likely to remain at their current low levels as global markets work through the surplus inventory challenge. But we also see that factories are faced with the choice to keep dropping prices or lose customers. In these times, cerebral decision-making is more critical than ever.
While industry players are eager to secure orders, it may prove wiser to strategically reduce certain supply lines and prioritize stable, long-term relationships.
In times like these, having a Global Supply Partner like Remcoda proves a significant advantage.
Our ability to pool demand allows for volume priced orders, while strategically selecting partners & regions that demonstrate resilience and stability in this challenging market. We'll also work to find cost savings elsewhere in the ecosystem – from freight, vendor consolidation, and SKU optimization.
Cole Garson, COO Remcoda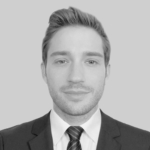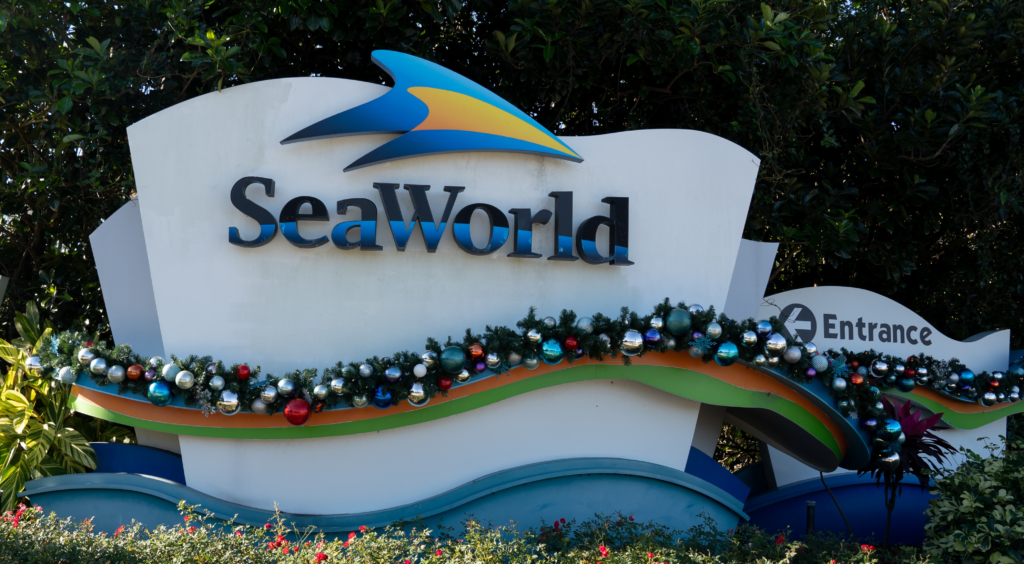 SeaWorld Selects Remcoda as Global Supply Partner
As their new Global Supply Partner for their non-foods packaging needs, Remcoda will supply all of SeaWorld's parks with a variety of molded fiber and compostable cups, bowls, and trays.
[email protected]
2023-08-28T18:15:44+00:00