At Remcoda, we bring value and efficiency as a global supply partner to food service distributors nationwide. We offer dual sourcing to defend against disruptions, solve common pain points like ill-fitting lids and cups and pioneer product innovations like plastic-free paper cups. We can help you rationalize your SKUs and spend less time managing suppliers and more time running your business with us as your global supply partner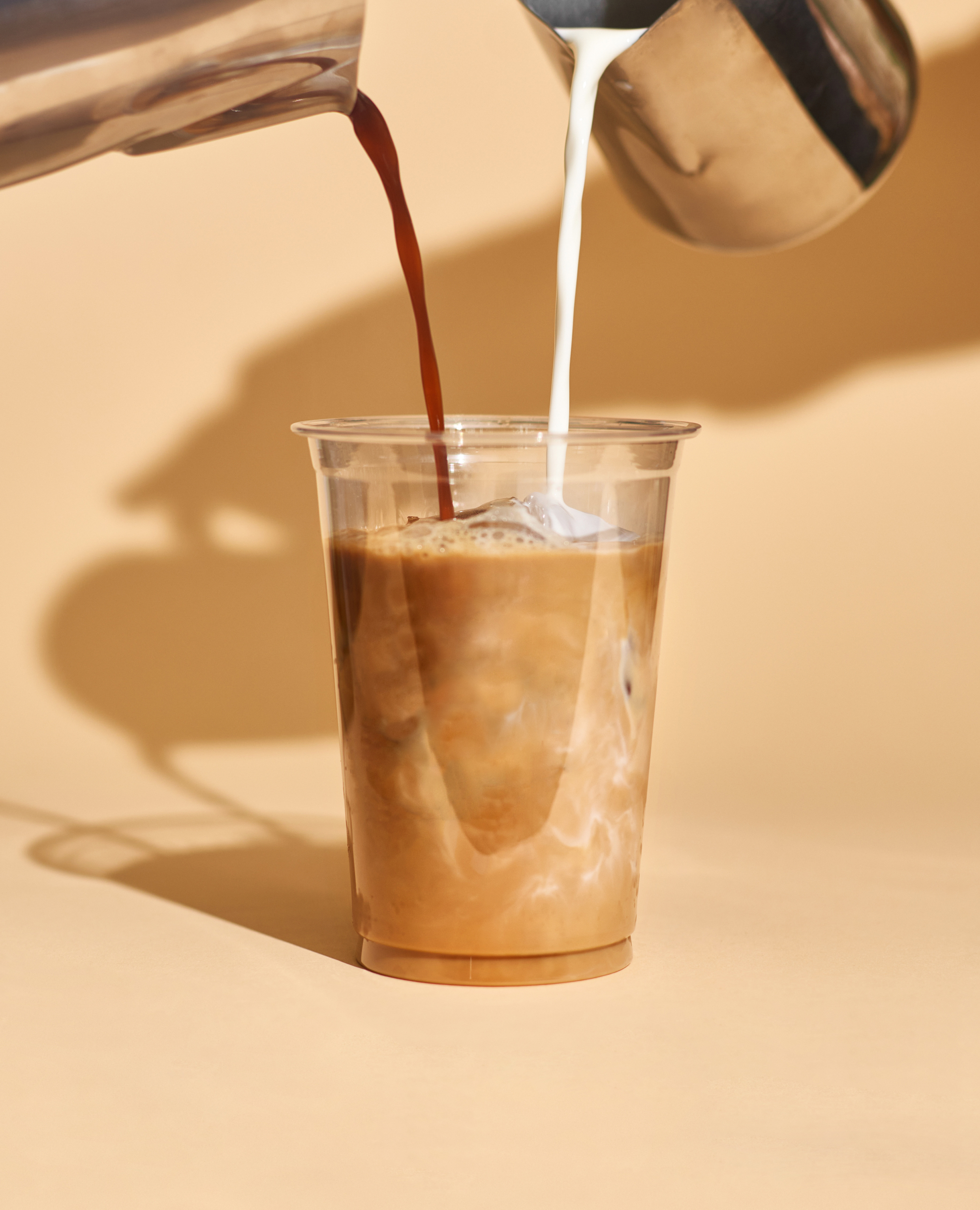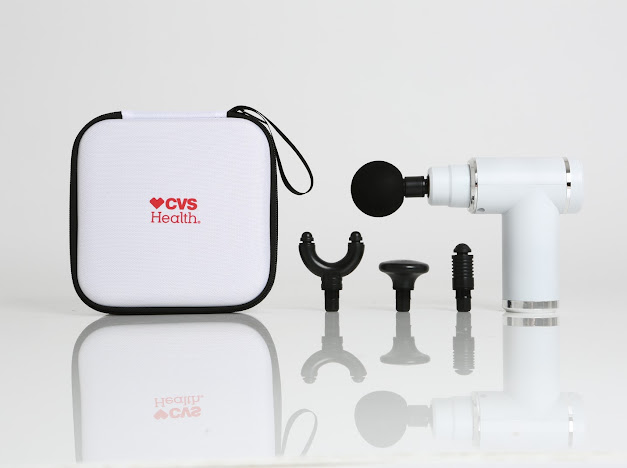 We are proud to offer a range of services as a global supply partner that cater to your specific retail needs. With our expertise in private label product development, we can help bring your vision to life and create products that truly represent your brand.
As a testament to our success, our brands are already sold in over 10,000 retail doors worldwide, providing you with the immediate opportunity for sales on shelves.
We also offer specialized packaging and holiday designs, allowing you to stand out during special occasions and capture the attention of your shoppers.
At Remcoda, we understand the importance of finding a reliable global supply partner, especially when it comes to the procurement of disposable gloves during times like the pandemic.
As one of the leading importers in the industry, we have extensive experience in sourcing and providing different types of gloves, including nitrile, vinyl, and poly, in a range of grades, ensuring that you have the right gloves for every task.
We also offer a wide range of essential cleaning supplies to support your needs including surface cleaners and wipes.
Our commitment to innovation is exemplified by our patented glove dispensing pack, which adds convenience and efficiency to your glove usage. Our private label partners include Home Depot, and we are the only janitorial supplier approved by Premier GPO.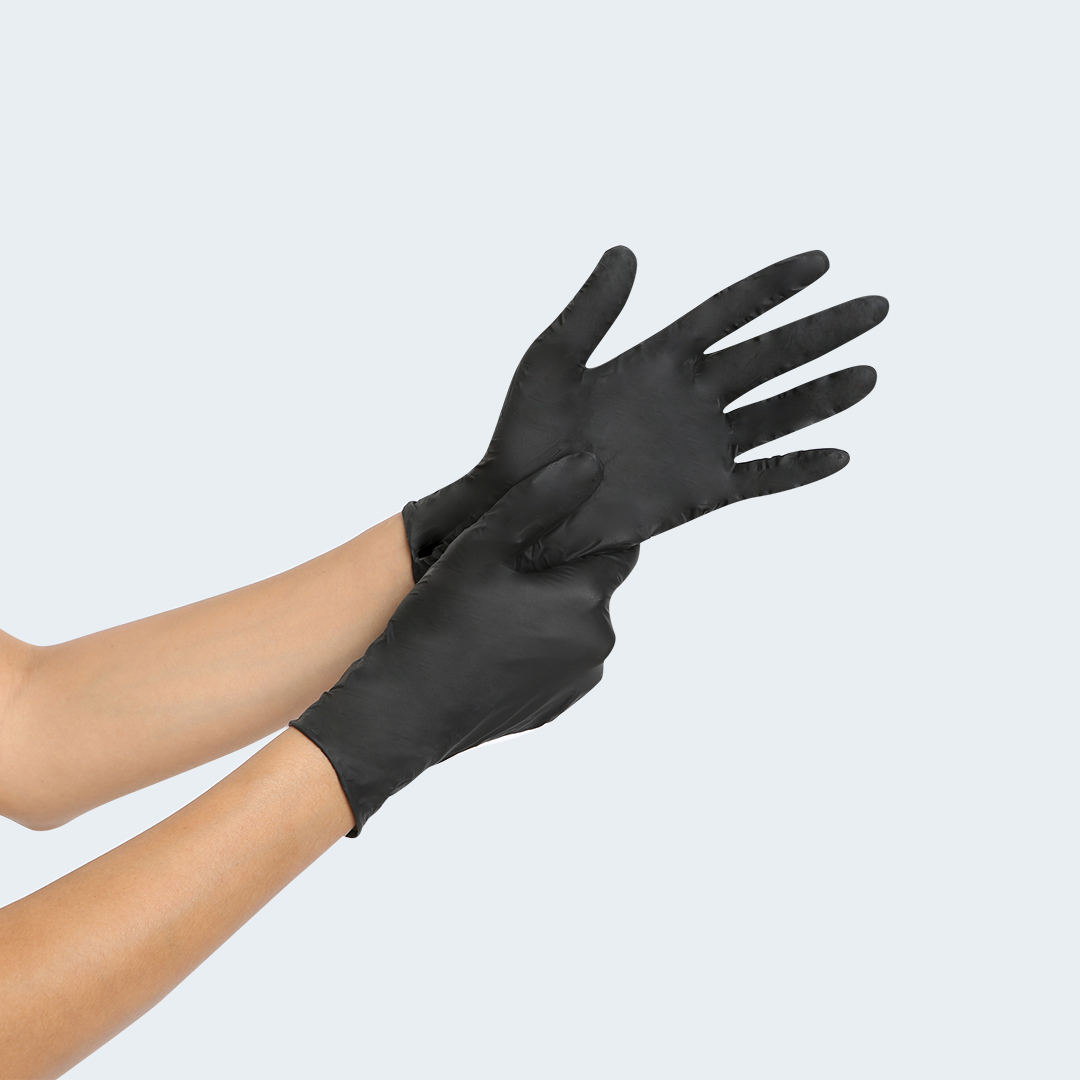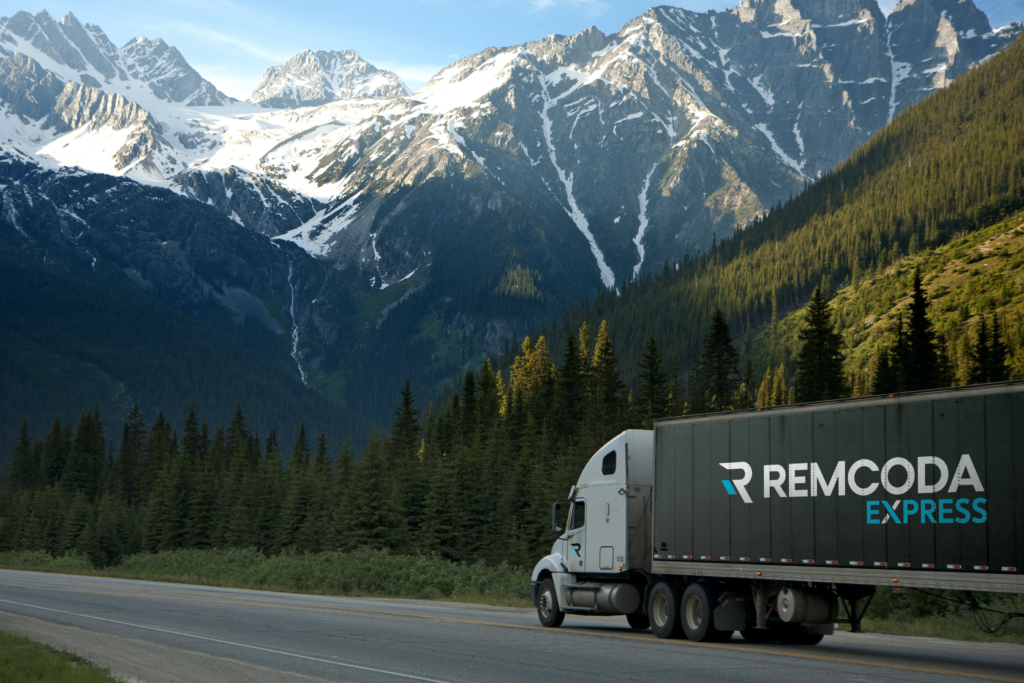 Remcoda Express is a data driven supply chain management, third party logistics, and waste management provider. We relentlessly solve global logistics challenges with industry-leading technology.
We enlist a team of experts to provide actionable solutions for driving efficiencies and reducing costs while decreasing carbon emissions. Remcoda Express allows you to master your own supply chain and to reduce its complexity.
Through a network of contract ocean and over-the-road carrier, to a portfolio of owned assets strategically placed across the United States, Remcoda Express has verticalized the supply chain with a dis-intermediated approach.