At BluTable, we're all about raising the bar when it comes to disposable tableware, and we're proud to be your trusted go-to brand.
Every product we offer is meticulously designed and put through rigorous testing to ensure that it not only meets but exceeds your expectations in terms of quality, and reliability.

Our ultimate goal is to redefine the standards for food service products, allowing our customers to confidently serve their patrons with products they can trust wholeheartedly.
BluTable is more than just a brand; it's a commitment to enhancing your food service experience.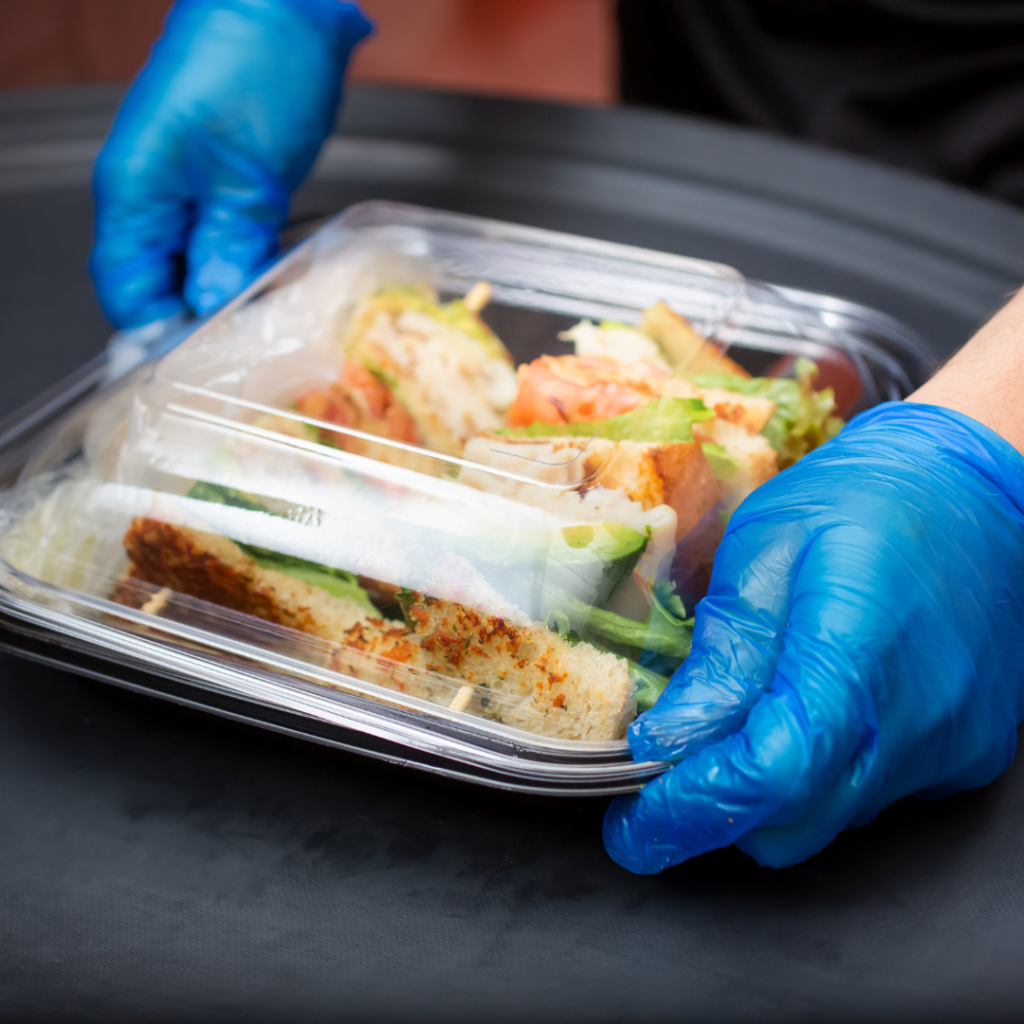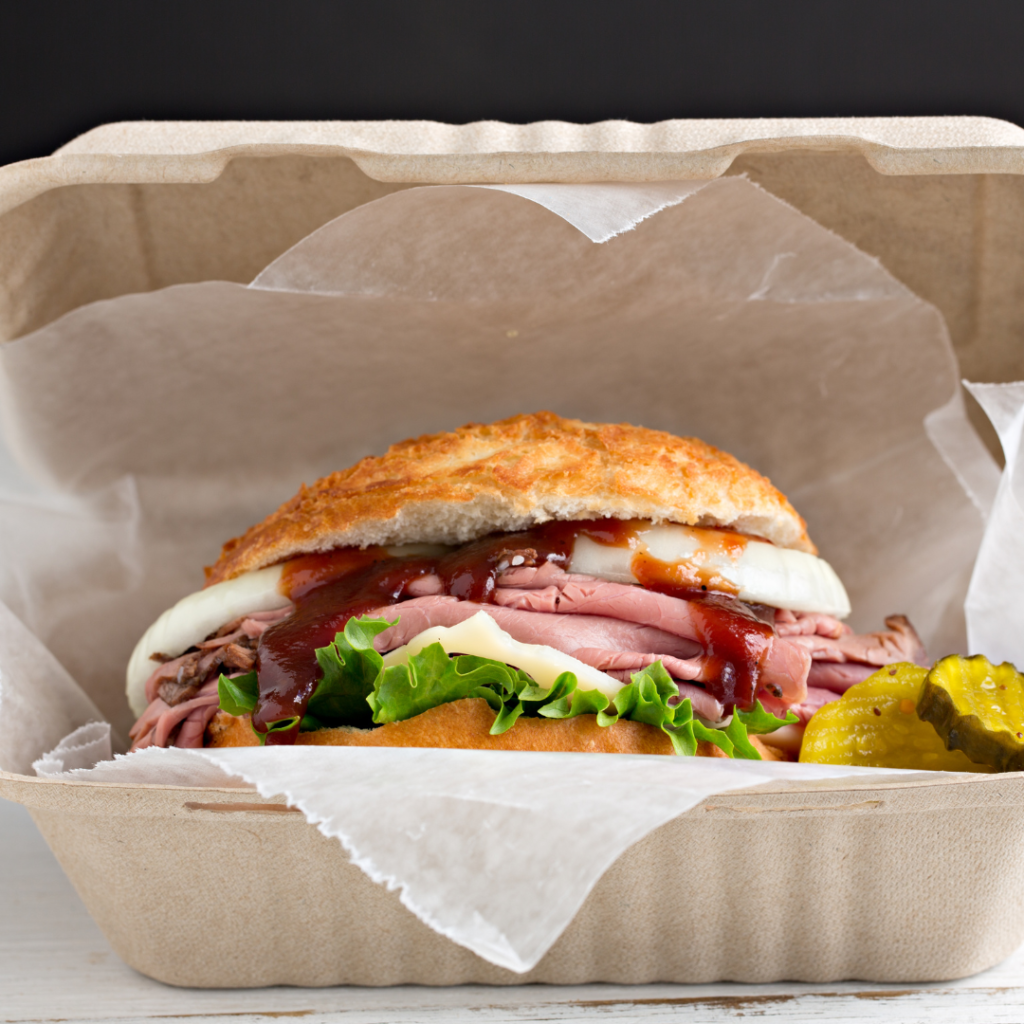 At BluEarth our commitment is simple: we offer a wide range of food-service disposables that are not only convenient and reliable but also compostable, biodegradable, and a meaningful step towards reducing the food service industries' carbon footprint.
BluEarth isn't just a brand; it's a movement toward a more sustainable tomorrow. By opting for our compostable and biodegradable products, you're actively contributing to a healthier world for today and the generations yet to come.

BluEarth's determination to cut down on plastic usage is unshakable. With BluEarth, you can make the shift away from harmful plastics to responsible, eco-friendly alternatives.
BluEarth isn't just a company; it's a promise to make sustainable choices for a cleaner planet.
When it comes to keeping your hands safe and comfortable, BluZen Gloves takes the lead. Our gloves are designed to provide not only excellent protection but also a great sense of comfort, dexterity, and a sensitive touch. We offer a wide range of materials, thickness options (measured in MILs), and strengths. You can find the perfect glove for your unique needs, whether you work in the culinary world, healthcare, or any other industry.
Our diverse range of glove materials, include Nitrile hybrid, Nitrile, Vinyl, and Latex

We excels in quality control, ensuring top-notch protection and comfort with a diverse selection of materials.
With BluZen Gloves, you're not just choosing hand protection; you're selecting quality and peace of mind.