In a dynamic landscape, we execute with precision from concept to delivery.
Remcoda, a division of IBrands Global, is a leading supplier to the food service, safety product, and health & wellness industries. We are a global supply chain platform with in-house processes spanning research, design, sourcing, manufacturing, finance, logistics and distribution. We execute programs from concept to delivery, ensuring product integrity, speed to market and customer satisfaction.
A family-run business with decades of industry experience, Remcoda maintains a workforce in the United States and Asia dedicated to rapid-response, quality control and supply chain optimization. We are direct vendors to the nation's most venerable distributors and our products, under our propriety brand BluZen, can be found in thousands of businesses and retail doors in North America, Latin America, Europe and Japan.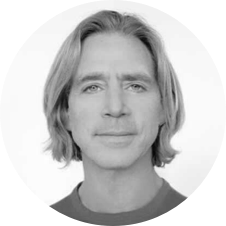 Marc GarsonChairman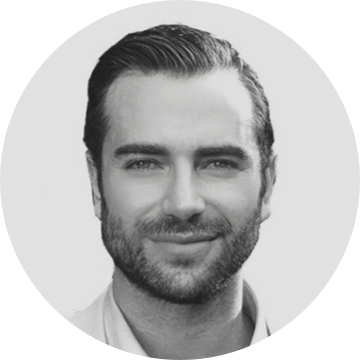 Remy GarsonChief Executive Officer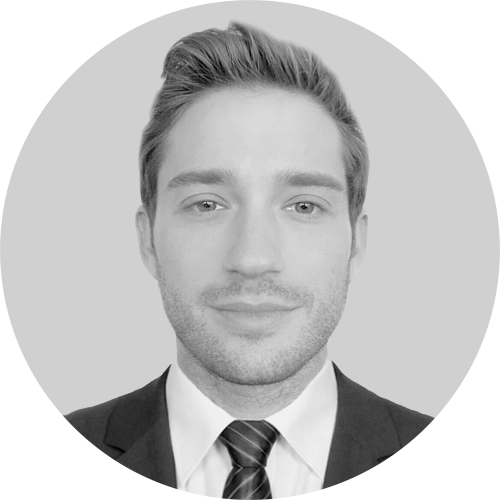 Cole GarsonPresident & Chief Operating Officer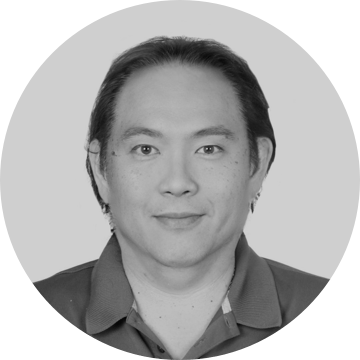 Kevin YapVice Chairman & Director of Strategic Sourcing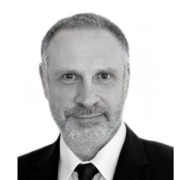 Carmine PappagalloChief Financial Officer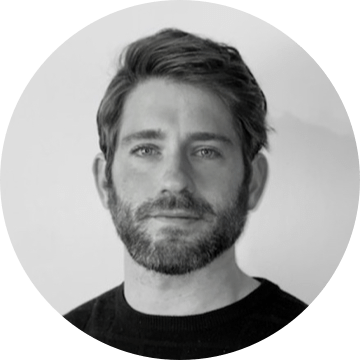 Darryn GarsonChief Growth Officer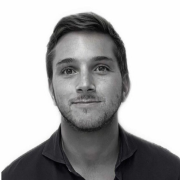 Isaac RosnerChief Revenue Officer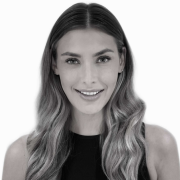 Leticia DesouzaDirector of Planning Operations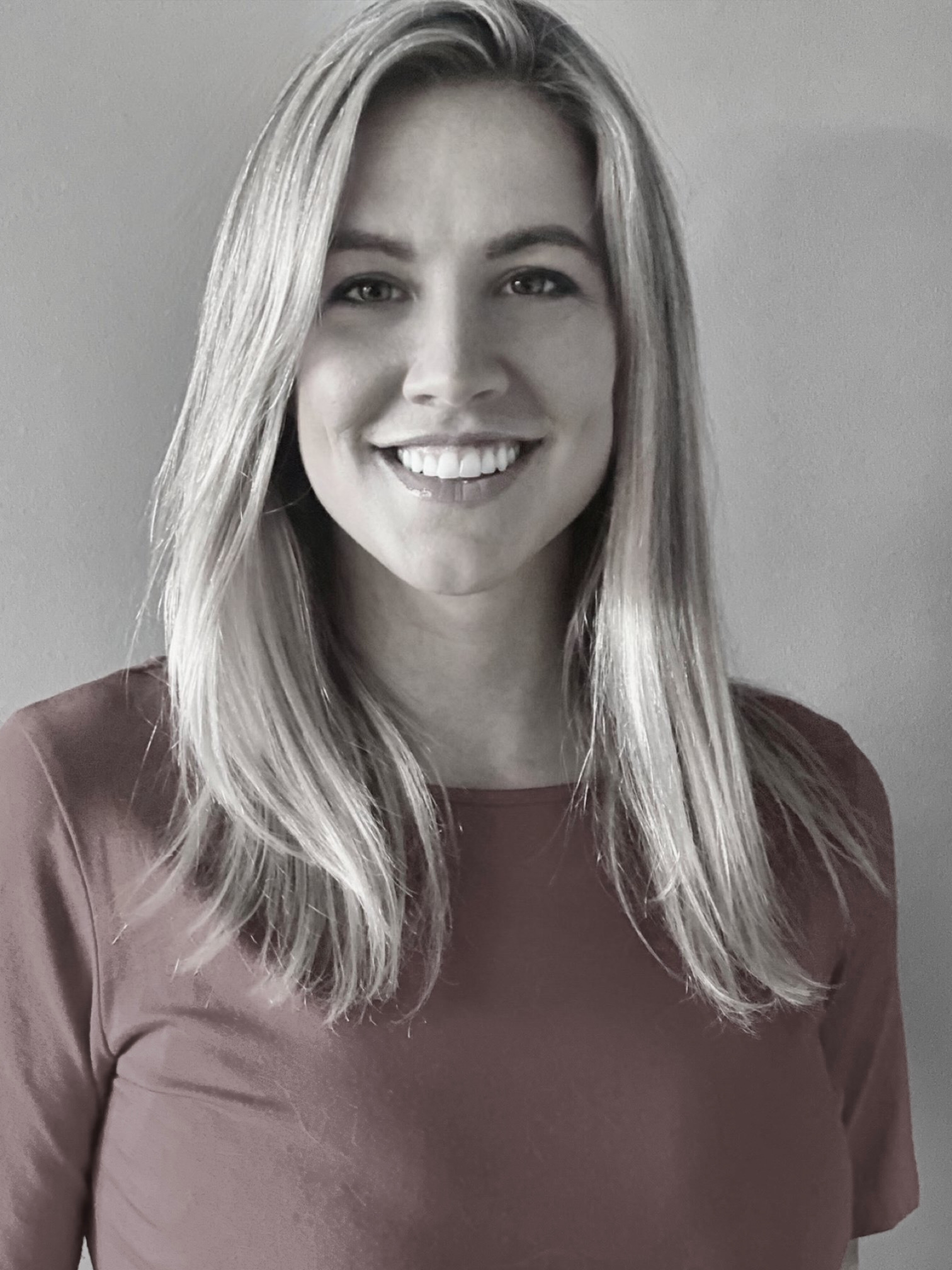 Jenna RifferDirector of National Accounts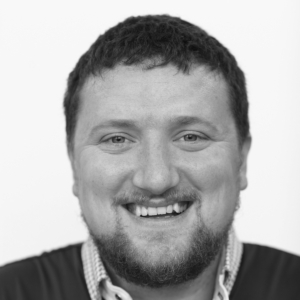 Patrick HodgdonHead of Marketing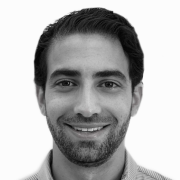 Murray BibasBusiness & Product Development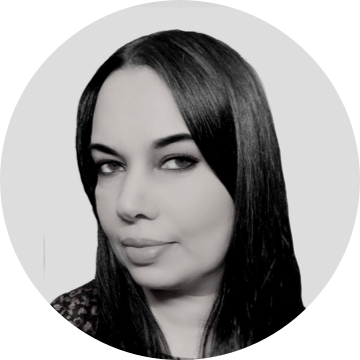 Rita PariharDirector of Operations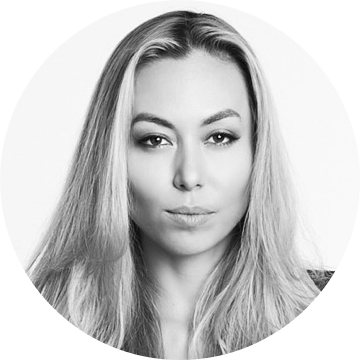 Renata BlackCreative Director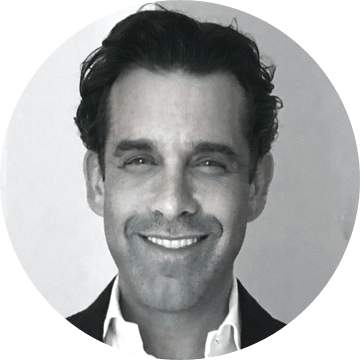 Adam GottbetterChief Investment Officer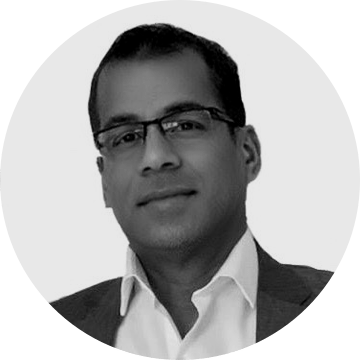 Raj MathanDirector of Finance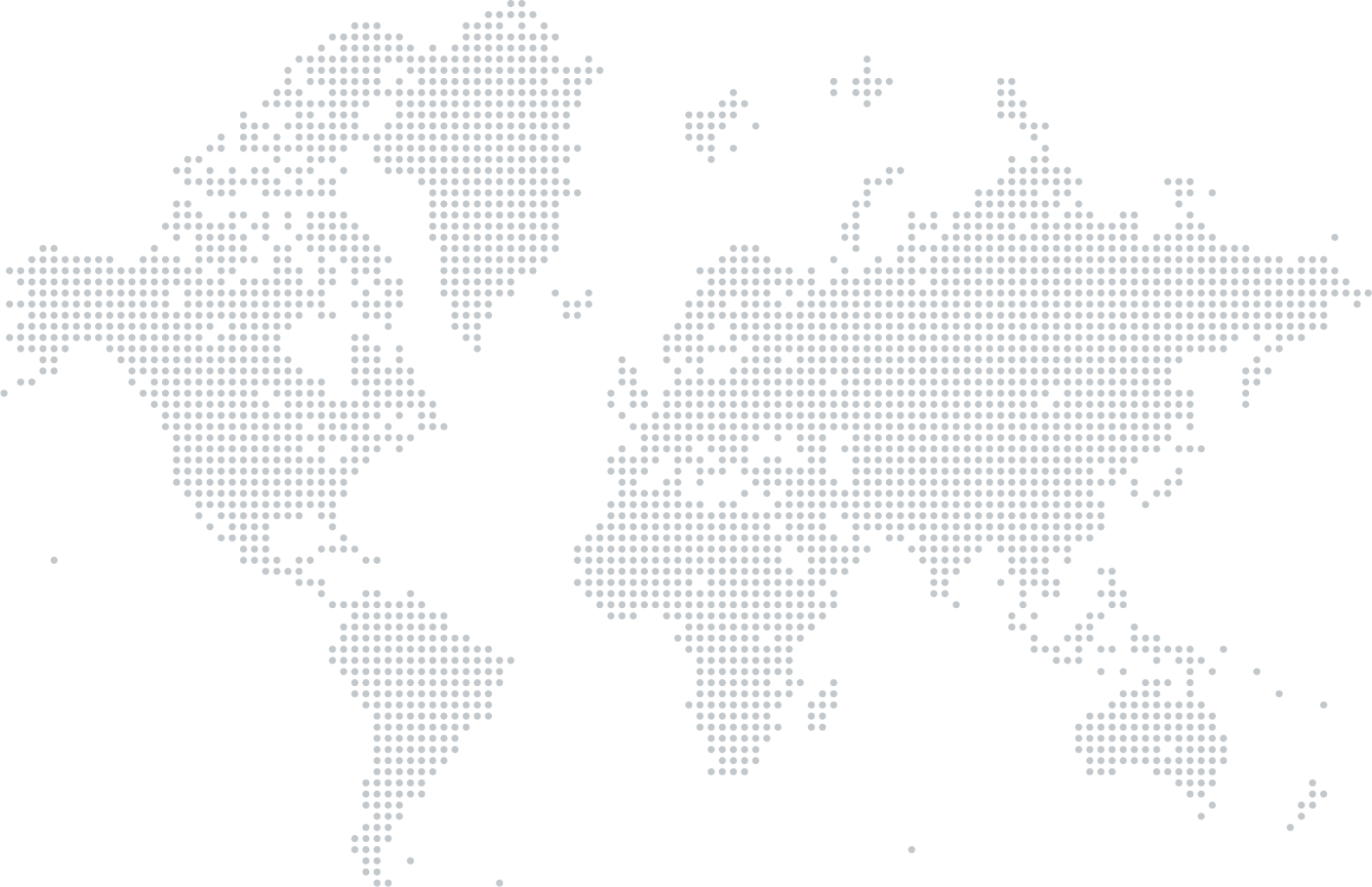 Industry leading brand BluZen
BluZen can be found in thousands of retail doors and food service establishments across the country including TJ Maxx, Rite Aid, Marshalls, Macys, Wayfair, QVC, Home Goods and Bloomingdales. To learn more about our brand, contact us at
Industries We Serve
Remcoda is the leading food service and safety product supplier to the food service industry
Institutional
Food Service
Building and facilities
Healthcare
Hospitality
Retail
Light Industry
Commercial Laundries
Food and Beverage Processing
Life Sciences
Manufacturing
Transportation
Heavy Industry
Chemical Processing
Mining and Mineral Processing
Power Generation
Primary Metals
Pulp and Paper
Refineries, Fuel Additives and Petrochemicals