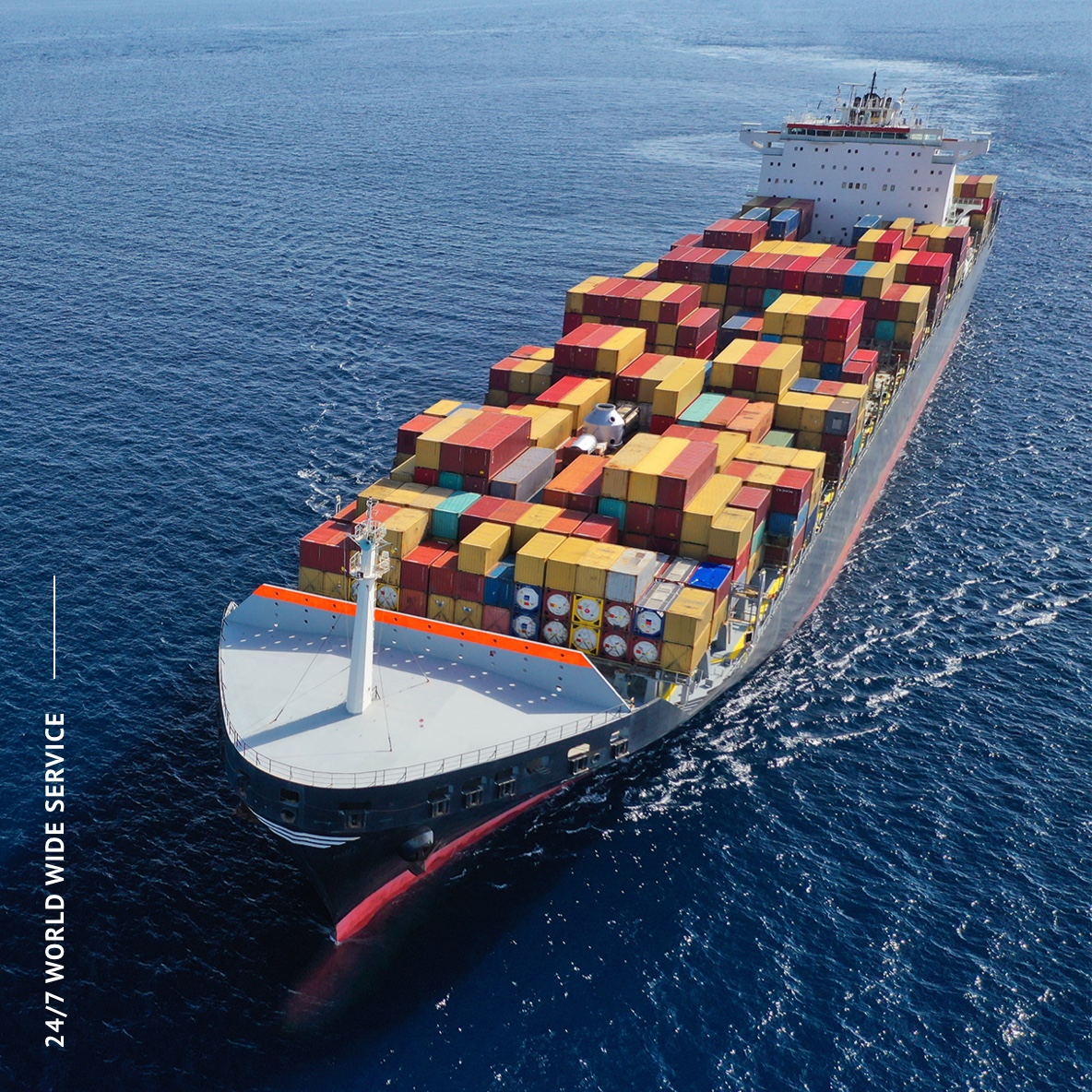 Sourcing
Our strategic sourcing team develops channels of supply at the lowest total costs
Manufacturing
45 years of experience in the domestic and international production of goods
Logistics
We are experts in managing the flow of product from point of origin to delivery to meet the requirements of our customers
Distribution
We operate 8 distribution centers that serve all 50 states. Our goods are sold in thousands of retail doors, to food processors, supermarkets, convenience stores and distributors
Who We Partner With











Our Products
From one crisis to the next, Remcoda rises to meet the unique needs of the moment. By pioneering new supply chain solutions to address the latest Paper Crisis, we safeguard the U.S. food service sector and those most vulnerable to price increases of essential supplies.
In an unpredictable, changeable and paradoxical world, Remcoda builds resilience, drives transformation and reframes the future. By doing what we do best, we enable businesses to grow and communities to thrive.
The supply chain crisis led to unprecedented disruption of food service supplies. IBrands brings supply chain solutions to the industry's most critical challenges.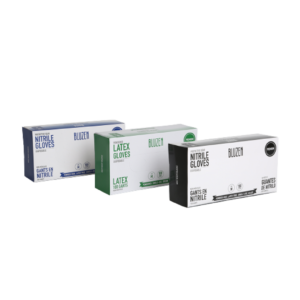 Gloves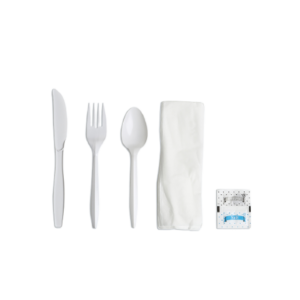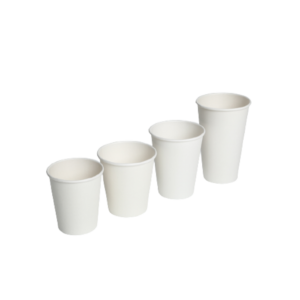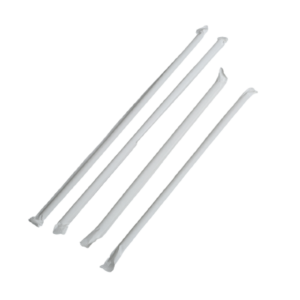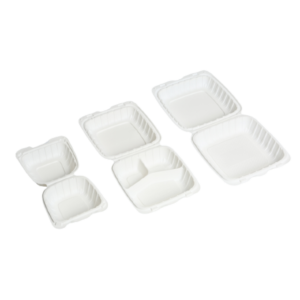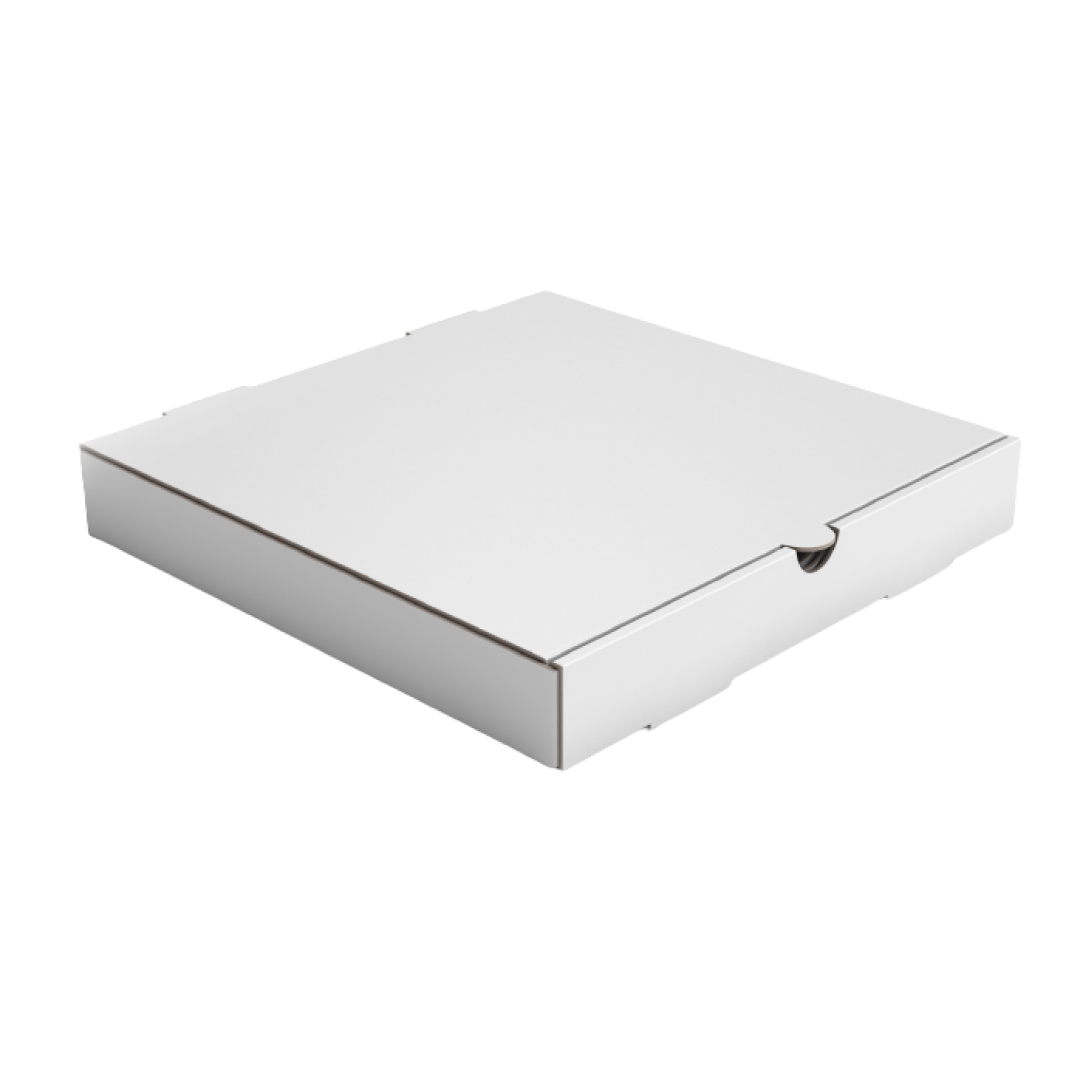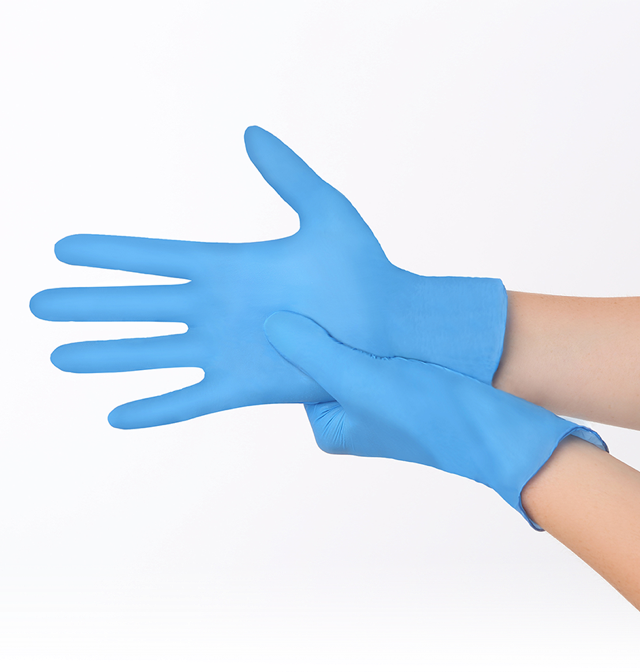 Contact Us
Questions, comments or concerns or for general inquiries, give us call.
Call Free: (+1) 646 809 2653